Keep on top of Mudrooters news by joining the Facebook Group:
https://www.facebook.com/groups/144430578928259/
NEW! 2014 PEI Mudrooters Race Location:
855 Fredericton Station Road Route 264, North of Route 225, Springton.  (Between Bredalbane and Hunter River.)
7:30am Truck Registration, Drag races start at 9am, slalom races follow.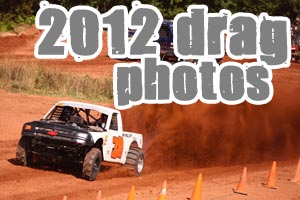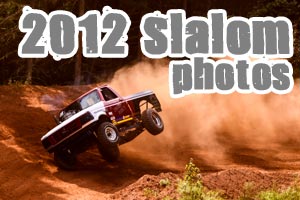 PEI Mudrooters BF Goodrich 4×4 Challenge happens annually on the labour day long weekend at the PEI Mud Rooters off road park in Desable, Prince Edward Island.
Drag races start at 8:00am followed by time trial slalom racing.
Admission: $10 adults, $5 age 6-12, Preschoolers free
Canteen on site.
This even runs rain or shine.