Posted October 14th, 2011 by Chris Wilkinson with Comments Off on The road is long
Great Hobbies is opening a fourth location on October 29th in Mississauga, Ontario, so I've been on the road implementing most of their IT.  The trip started with a 21 hour, 41 minute drive from Prince Edward Island to Brampton.  Coincidentally, my family and I moved to Prince Edward Island in 1990 from Brampton.  The rental house is less than 10 kilometers from the old house.  I hope to get there before going to the airport today.
Having spent almost 24 hours in a van, this 50mm Friday is inspired by the road.
1/200 F4 ISO400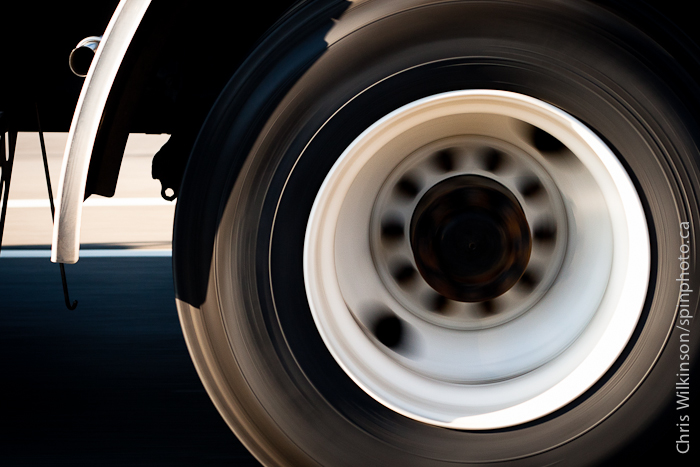 Posted in 50mm Friday
Tags
Written by Chris Wilkinson