Posted August 23rd, 2021 by Chris Wilkinson with Comments Off on The Fundy Footpath 2021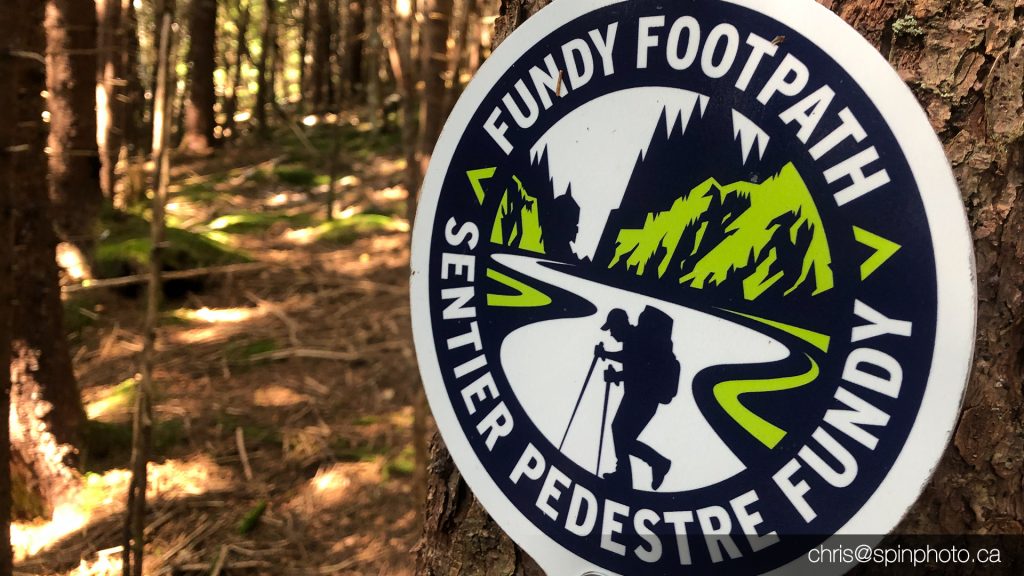 We hiked New Brunswick's 64km Fundy Footpath August 13th to August 17th, 2021. Originally planned as a relatively easy to chew six day/five night trek for our group of five. August 13th was the longest on the itinerary at 22km, starting from the Funday National Park end to Point Wolfe for lunch and then ending at Goose River in the evening for back country camp night one. But things change, and so we spent more time hiking than originally set – leaving little time for exploring. Next time.

For video, I used a DJI Osmo Action so there's 7 hours sitting in a timeline waiting for editing. For stills, I used a Canon 6D MkII with their 16-35mm F4 IS – that's it. No tripod, no wired remote. I shot handheld or used the self timer and set the camera on rocks for longer exposure. There will be a video – so you should subscribe to my YouTube channel . I will probably upload each day separately, expect five or six videos, I guess.
I chose to take the 6D2 for the GPS feature, so I could see where the photos were taken – but that's flawed. I was turning the camera off between photos to conserve battery power and so GPS satellite lock was rare. Some photos are tagged, most are not.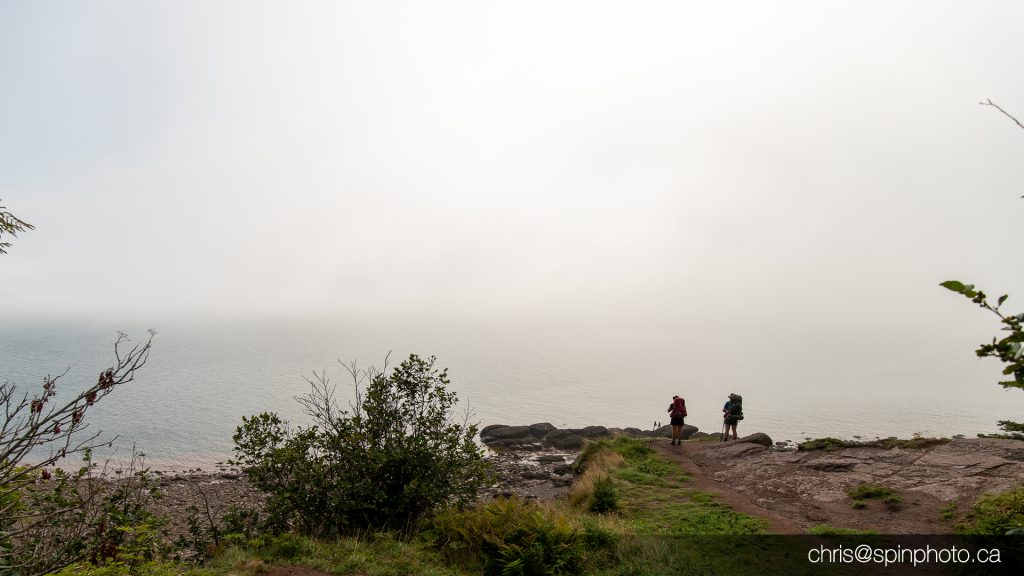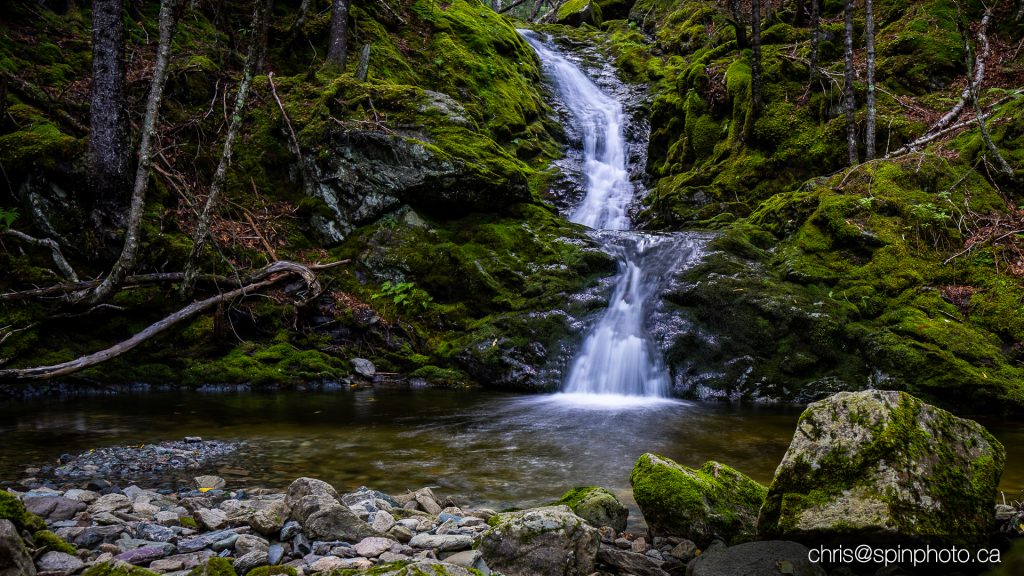 Posted in Uncategorized
Tags
Written by Chris Wilkinson