Posted February 3rd, 2012 by Chris Wilkinson with Comments Off on 50mm Friday No. 11 – Matt Andersen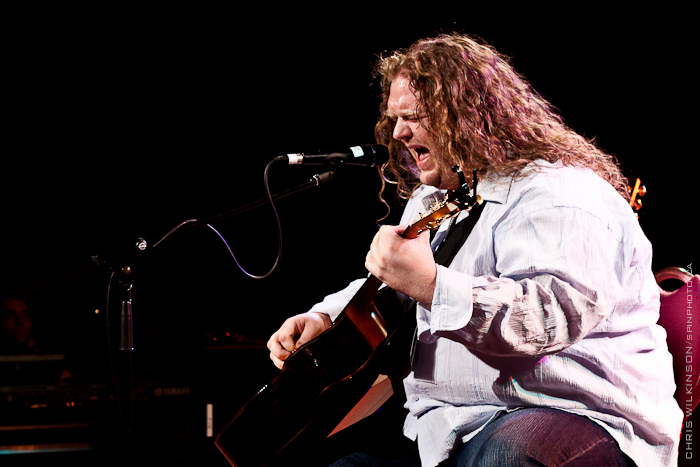 I'm not making any new content with a 50mm lens.  Admittedly, this makes me feel a little guilty.   The good thing, though, is every Friday I file through my archive of photos captured using the 50mm F1.8 II and occasionally find some stuff that doesn't suck.
This is Matt Andersen playing at the Delta Ballroom during the 2011 East Coast Music Awards in Charlottetown, Prince Edward Island, Canada.
1/400 F4 ISO400
Posted in 50mm Friday
Tags
Written by Chris Wilkinson