Posted November 19th, 2011 by Chris Wilkinson with Comments Off on 50mm Friday Dogs don't need riders.
Today's 50mm Friday was captured using the Canon 30D and 50mm 1.8 at F4, 1/125 of a second, ISO1600.  The crop is significant, cropped from landscape to portrait to improve composition, then slightly cropped to make the subject larger.
I have included the landscape version, cropped to straighten only.  Which do you prefer?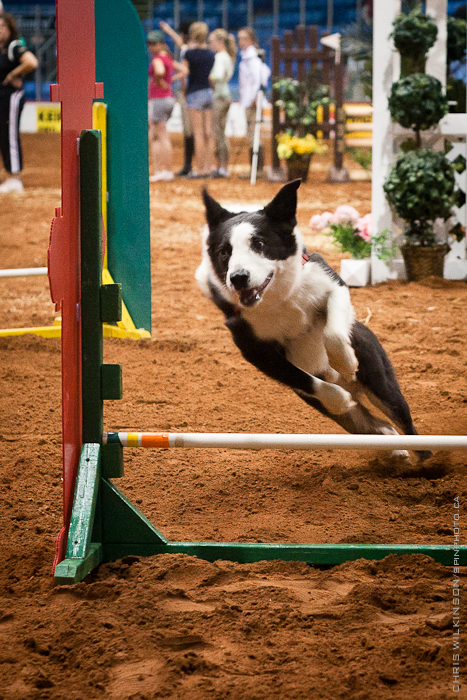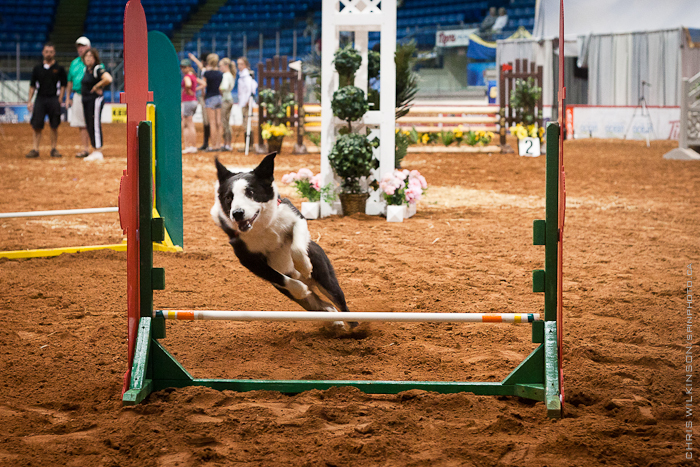 Posted in 50mm Friday
Tags
Written by Chris Wilkinson